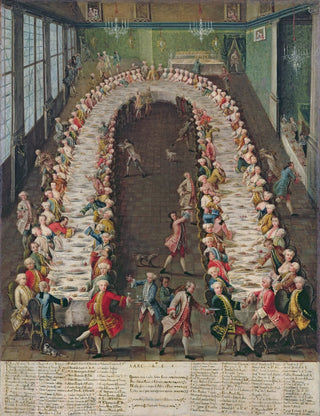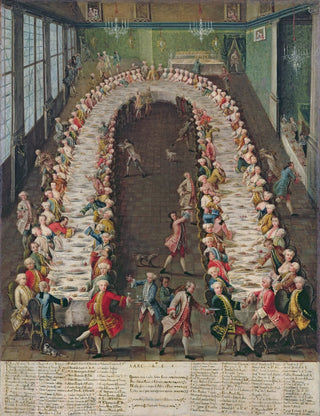 THE ANTIQUE TABLE
Maison Fête et Cie's antique tableware is meticulously curated by founder Miranda Uechtritz, personally selected from exquisite sources across Europe. With a profound commitment to reviving these splendid, often overlooked artifacts, Miranda endeavors to impart the timeless lesson that, with diligent care, these treasures can be incorporated into daily life, transforming ordinary moments into extraordinary experiences.
Elevate the essence of each dining occasion by adorning your table with unique antique pieces, each possessing a distinctive narrative and refined charm. Bestow upon them a renewed purpose, ensuring their endurance for the next century, as Maison Fête et Cie invites you to weave history into the fabric of your everyday rituals.
GET READY FOR THE HOLIDAYS
Bring joy to your holiday tables with these special antique finds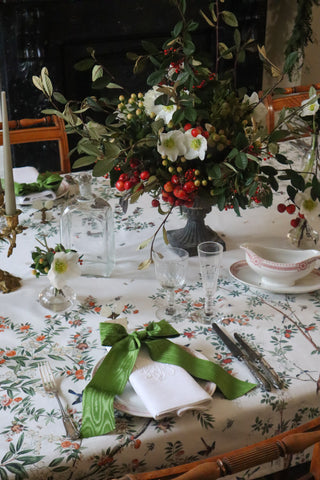 Scarlet Laurel dinner service
a 50 piece set
Menus & Place Cards
Our range of antique inspired menus and place cards designed in house.

FRENCH TWIST
A look at my London flat and HQ of Maison Fête through the eyes of The World of Interiors.