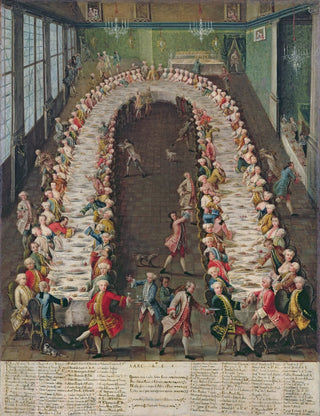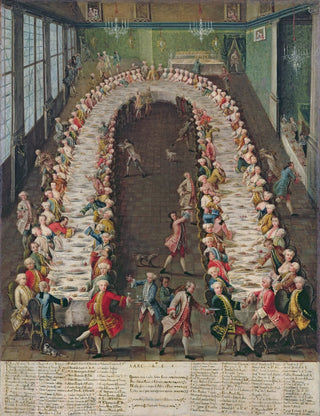 THE ANTIQUE TABLE
Maison Fête antique tableware pieces are all hand selected from across Europe by founder Miranda Uechtritz. She hopes to bring life back to these beautiful, yet mostly forgotten items and teach others that with proper care, these treasures can be used and enjoyed everyday.
Make each meal special by setting your table with one-of-a-kind antique pieces and grant them new life to last the next one hundred years.
Menus & Place Cards
Our range of antique inspired menus and place cards designed in house.

FRENCH TWIST
A look at my London flat and HQ of Maison Fête through the eyes of The World of Interiors.