The world of interiors
FRENCH TWIST
After a skilful transformation by antique dealer Miranda Uechtritz, her Notting Hill home – a Brutalist ex-council flat – is now very much pleine de surprises
By Emma Becque
Photography by Alice Inggs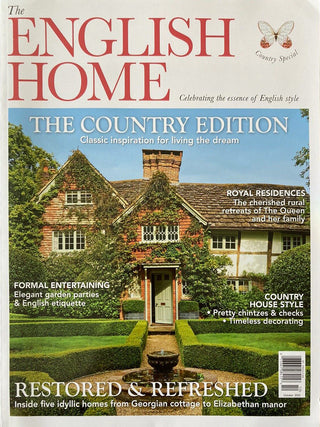 The English HOme Magazine
USA , October 2022 issue.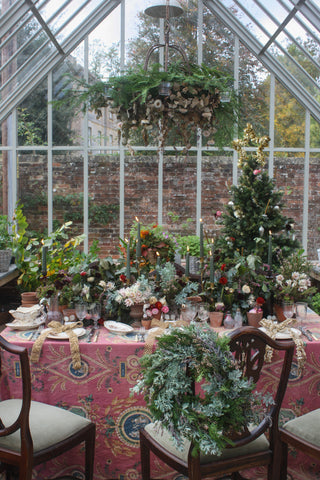 A Festive Feast in a Wiltshire Greenhouse
At Seend House Gardens.
Writen by Emma Becque
COuntryside Conversations
With home and lifestyle blog Sea to Skye.
lifestyle magazine
Talkies Nederlands
I had the chance to speak with Talkies Lifestyle Magazine, Netherlands about how I'll be setting my festive tables this year, including tips and tricks on how to get the most on a budget, what pieces are worth the investment, and how to achieve a Christmas feel in non traditional ways.
Residence NZZ
Our antique inspired menu and place cards in The Residence Zurich Sept 2022 issue.